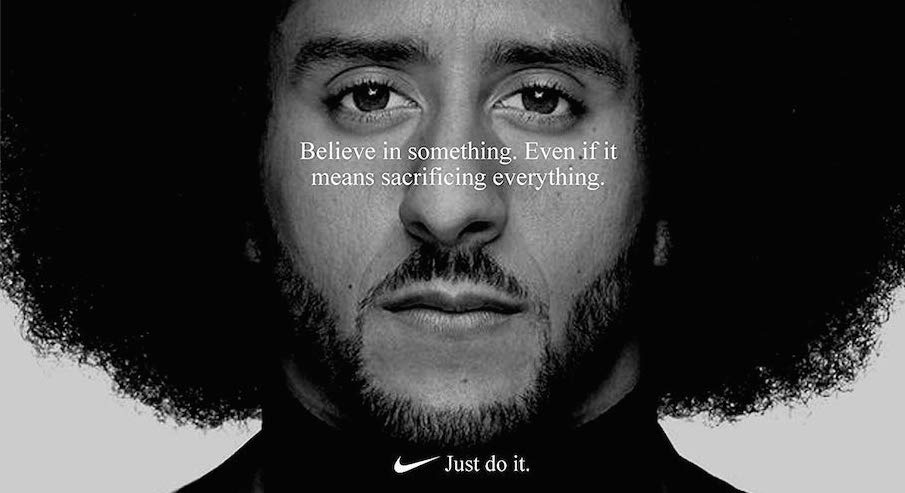 Earlier this year, as COVID-19 cases ballooned and shutters came down across the world, a strange thing began to happen.
In inboxes everywhere, emails began to appear.
First a trickle, then a flood, all with variations on the same message
'We're here for you'.
'We're all in this together'.
'We're by your side'.
This deluge of corporate empathy was a well-intentioned reaction to uncharted waters. As COVID-19 rendered our world unrecognizable, brands were grappling with difficult questions.
How can we support our customers, employees and society?
How can we adapt when the world's changing this fast?
What can stay the same – and what needs to change?
Over the past few months, we've been helping our clients answer these questions. Together, we've been navigating this strange new world and making sure they have everything they need not only to survive – but to thrive.
Here's what we've learnt.
Know your purpose
In turbulent times, purpose shows you where to steer. When flexibility is needed – whether it's creating new routes to market, replacing face-to-face ways of selling, or adapting to changing customer needs – a single, unifying objective ensures your thinking is always joined up.
Because purpose defines what makes you different. Now is the time to understand the role you play for your customers and employees – and double down on that difference to build a lasting emotional connection.
Think of Nike's 'Dream Crazy' campaign, featuring Colin Kaepernick. Faced with one of the most divisive issues in recent American history, Nike's understanding of their purpose, values and audience allowed them to take a stand in a way that was true to them. And it paid off, with the campaign driving stock prices to record highs.
You might say that B2B customers are different. That they make rational decisions – not emotional ones.
But our experience tells us different. Now more than ever, your customers want to be spoken to like humans and to see that your brand shares their values.
So this is the moment to show that you do. To define your purpose, consider your values and those of your customers – and create a strategy to put all of that into action.
Because the actions you take today will be noticed.
And the connections you create will last long after all this is over.